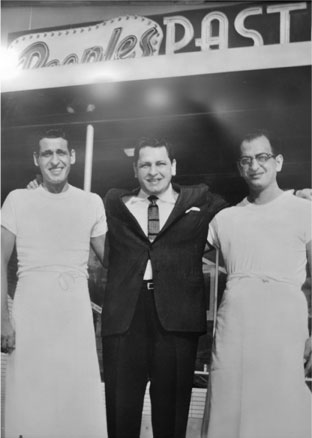 The origin of Italian Peoples Bakery goes back to 1936 when Pasquale Gervasio, the patriarch of the family, opened a bakery on Hamilton Avenue in Trenton, New Jersey. Over the years his reputation for making wonderful bread spread. As the business grew, he operated the bakery with the help of his wife, Margaret, and their five children. It was this next generation who would eventually clean, mix, mold and deliver the bread and build a very successful wholesale-retail bakery business. The children, namely, Theresa, Phyllis, Frank, Johnny and Victor, carried on with the family business as it grew into something wonderful within the small Italian community known as Chambersburg.
The Company was incorporated on April 1, 1956 and continued to operate and grow over the next twenty years. The wholesale business was expanded by deliveries to small delis' supermarkets, restaurants, hospitals, government facilities and houses. The small retail store was eventually moved and expanded to include pastry when a neighborhood competitor went out of business and a deli when customers requested one. Automated production equipment was slowly introduced to increase capacity and reduce labor and materiel costs.
In 1976 the Company recognized that the population was migrating to the suburbs and a decision was made to follow the market by expanding and opening additional retail locations. Between July, 1976 and May, 1990 the Company opened 8 satellite retail stores. In order to maintain control of product quality and consistency, all bread, roll and pastry products were manufactured at the main facility and delivered for bake off and sale at the retail stores.
During this period of retail expansion the Company also moved to expand its production capability and widen its product lines. Seeing the need for a "real sourdough rye" the Company acquired Frey's Baking Company in February, 1986.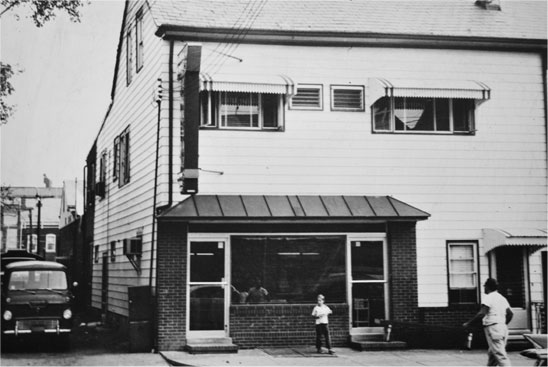 Later, in May, 1990, the Company acquired a financially troubled neighborhood competitor, New Colonial Bakery. This not only generated a substantial increase in wholesales sales, but also allowed for the much needed expansion of the packing and distribution area. Adjacent to the Company's plant, New Colonial's building was gutted and the two properties were connected with a link which included an expanded conveyor system to deliver fresh baked product to the much larger staging area.
For the next six years the Company concentrated on absorbing its acquisitions, expanded distribution and planning for future growth and modernization. Additional real estate purchases were made in the neighborhood, with the eventual plan of building a larger and much more modern production plant.